Span Labs provides consulting and training to help organizations automate and optimise the software portfolio and implement the latest technologies that are closely linked to their business goals.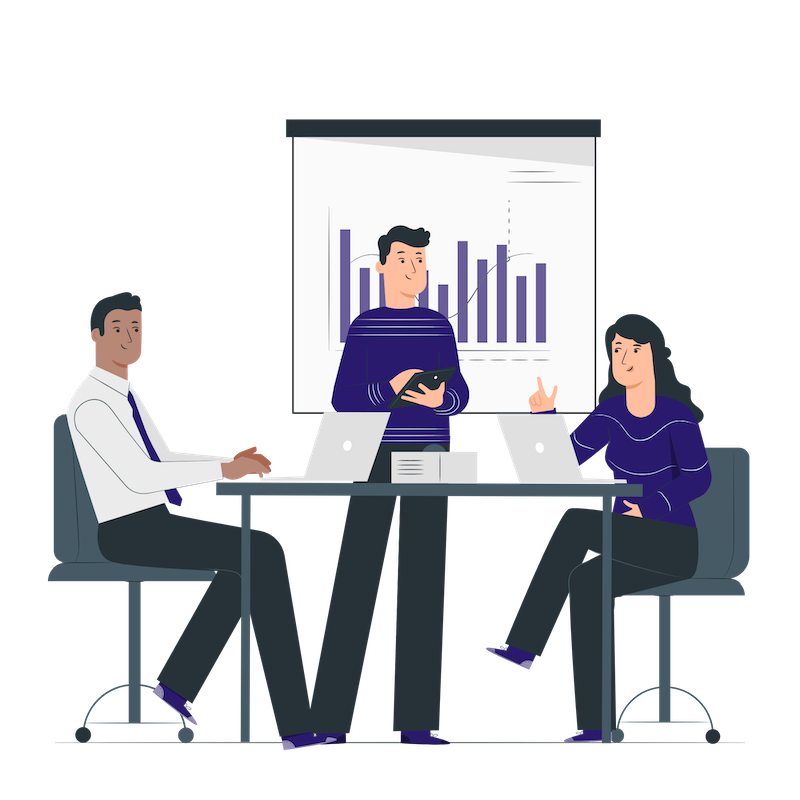 We work in DevOps mode if needed to design, develop and maintain the solution. We deliver value by understanding your use cases and providing end to end strategy and implementation.
We also provide dedicated and experienced Subject Matter Experts (Contract Consultants) to assist with the IT projects for a predetermined length of time, dictated by you. You manage and direct the day-to-day activities of our professionals.